GREEN
Nos engagements pour la planète
We are making our bedlinen in France since 2010 with qualitative materials sourced in Europe. Our cotton gauze is organic, weaved & dyed in France but it's not GOTS certified as most French factories can afford the label…We use Liberty of London fabrics Oekotex certified & padding made in Belgium.
Our clothes are made in Portugal in GOTS certified factories. All our knit is knitted with 50% recycled yarns, we choose organic fabrics & wrap our items in compostable bags made from corn to avoid plastic pollution that requires 1000 years to disappear.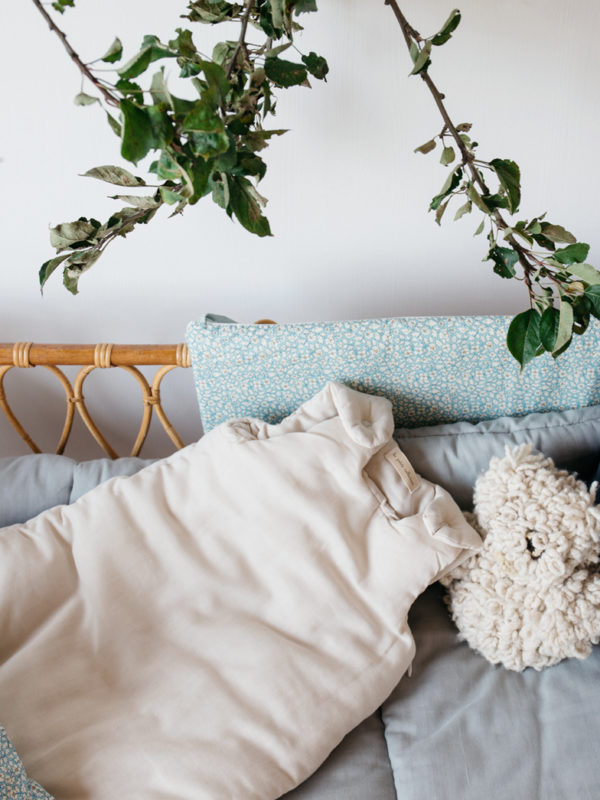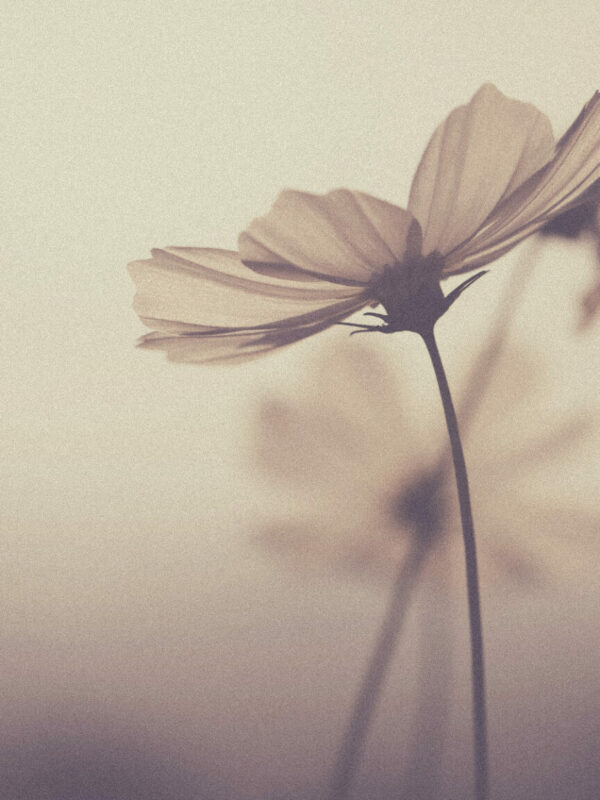 Aiming at producing always better, we've made the choice of the quality as the more our items are used, the more their making is meaningful. But it's impossible to conceive a product with no impact on the environment & we won't claim our products are perfect, as this would be untrue & deceptive.
Today, no brand can make a perfect textile item because making a new product has always a cost for the planet. We have made the choice of natural materials for the comfort of the skin & for their biodegradable qualities but producing wool requires to raise an animal using a lot of ressources to grow, growing cotton requires a lot of water & pesticides.
This thrives us to do always better & to imagine new ways to improve our collections such as using linen in winter, using plastic bottles taken back from the sea to make new materials & gathering other committed designers to increase our actions.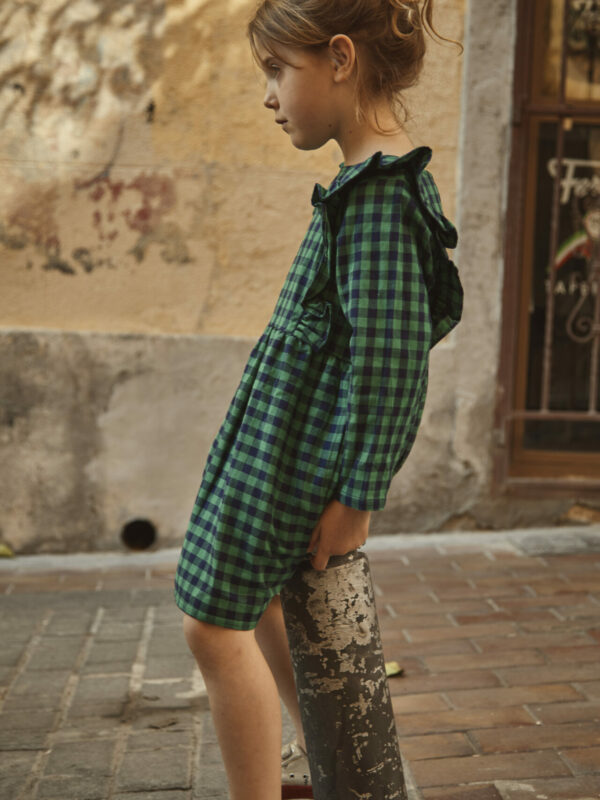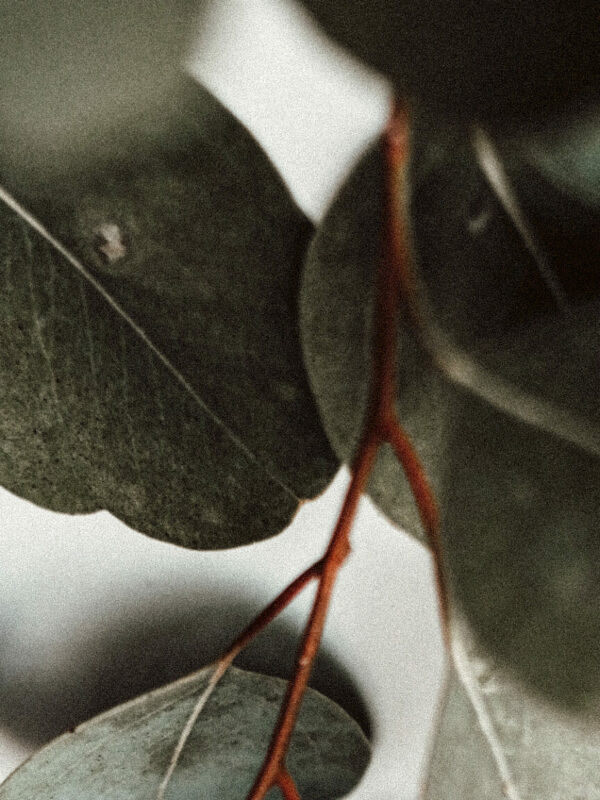 Every season, we work on a better production but also on better ways to sell. Since 2019, we offer the chance to buy in preorder & we have wished to improve it.
For this reason, we have imagined Slöer, a new platform to gather commited designers around new ways of selling better.
On Slöer, you can buy preorders that reduce leftovers, archive sales to avoid sleeping stocks but also a new solution for second-hand to that you can sell & buy your items more easily in a qualitative environment.